Nuacht na Seachtaine seo (23/07/2021)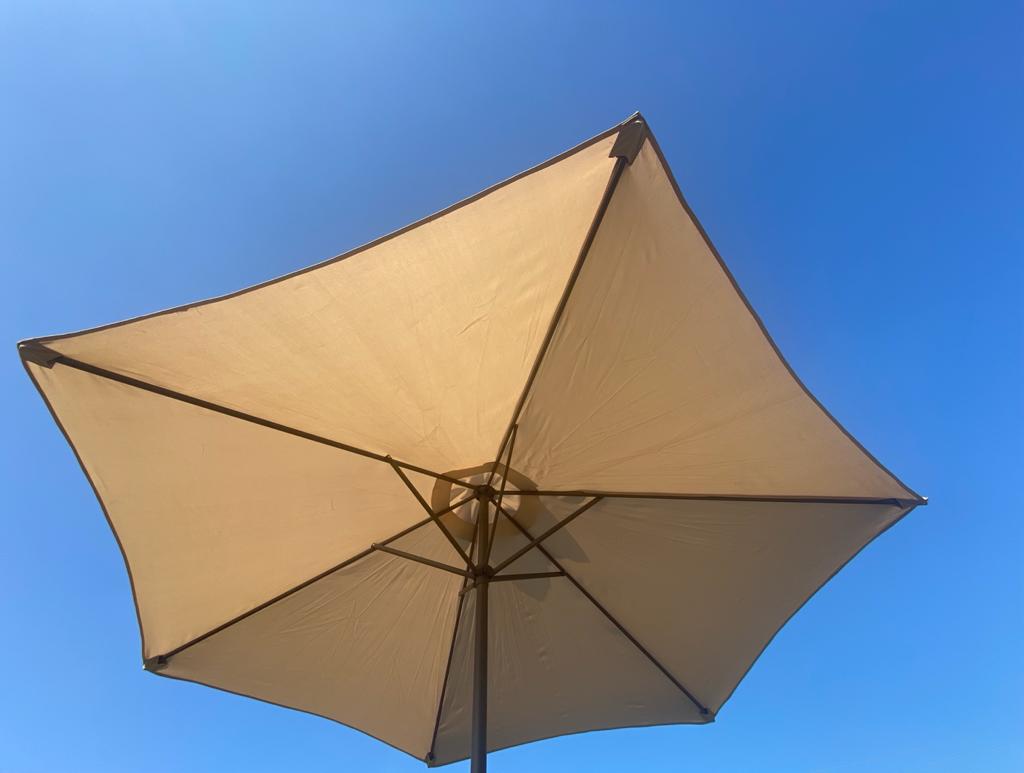 Go Gasta

Srath ar TG4
Tá iomaitheoirí a lorg acu

Insan  sraith GO GASTA, tugann dhá bhaile atá teorainneach lena chéile agus a bhíonn de shíor ag coimhlint lena chéile dúshlán a chéile i gcomórtas nua bailte.

Is píosa craic atá ann idir dhá fhoireann áitiúla agus óna cláracha atá taifeadaigh go dtí seo bhain na foirne agus an lucht tacaíochta an-sult as. Lá amach don teaghlach atá ann agus píosa spraoi a léiríonn spioraid an chlub.
feach an nasc seo
https://www.tg4.ie/en/player/categories/entertainment-shows/?series=Go%20Gasta&genre=Siamsaiocht
GO GASTA

The series is based on the rivalry between clubs, towns, villages & parishes spread throughout the country which manifest itself primarily through local sports such as football, hurling, camogie and soccer.  



Due to its success , TG4 have asked Abu Media to do a third series and we are currently looking at potential strong clubs .

It will be a day filming either on a Friday, Saturday or Sunday in mid August. We understand its coming into championship season so we would be flexible to film weekdays also. We have one team doing the challenges in morning and second team on will do the challenge in the afternoon and followed by the results with the two teams together. We need a team of six people and we need 2 or 3 on team that would speak Irish to talk to the presenters.


 

3 x Female (40's upwards , 30-20yrs and teens)
3 x Male (40's upwards , 30-20yrs and teens)
At the end of the whole series , whichever 2 top teams with the best times will unite and challenge each other at a venue in Sept for the top GAA club of the series.


WHAT DO THE CLUB HAVE TO DO?

Nothing.

Once we get the team picked, team names and contact details we handle everything else. We have full public liability insurance so the club and all involved are insured and indemnified. We will need access to the club facilities for toilets and a power point. The presentation of the prize takes place in one of the pitches on the day and that has yet to be decided. Club flags an supporters will be great to have also on the day. Especially at the start and for the presentation.


https://www.tg4.ie/en/player/categories/entertainment-shows/?series=Go%20Gasta&genre=Siamsaiocht

 Bailte Slachtmhara
Feach an foim iarratas a seolamar i mbliana do comortas na mbailtr slachtmhara
Lean an nasc seo
https://ballingeary.com.cpanel4.webhost.ie/bailte-slachtmhara/


Tidy Towns
See the completed application for this years tidy toens competition 
follow this link
https://ballingeary.com.cpanel4.webhost.ie/bailte-slachtmhara/
Campa Samhraidh
Campa Samhraidh "Spraoi Cois Laoi" á rith i CLG Béal Átha'n Ghaorthaidh.
> 9ú de Lúnasa go 13ú de Lúnasa (10 r.n. – 2 i.n.)
> oiriúnach d'aoiseanna 4 go 12 bliain.
> Imeachtaí ar nós spóirt/ cócaireacht/ ealaín/ drámaíocht/ gníomhaíochtaí STEAM agus tuilleadh!
> Á rith trí mheán na Gaeilge.
> Cláraigh ag an bpáirc peile i mBéal Átha'n Ghaorthaidh gach maidin Satharn ó 11:00 – 12:00 agus cinntigh d'áit sa champa le éarlais €20 a íoc.
Aoife agus Bríd


Summer Camp
Join us for "Spraoi Cois Laoi" August Summer Camp in Ballingeary G.A.A.
> Running from August 9th to the 13th from 10am to 2pm.
> Suitable for ages 4 to 12 years.
> Activities range from sports/ cookery/ art and crafts/ drama/ STEAM activities and more!
> Camp will be conducted through Irish.
> To secure your place, you can register on Saturday mornings from 11:00 to 12:00 at the GAA pitch in Ballingeary. A deposit of €20 is required.
Aoife and Bríd 

Meitheal na Gaolainne Bhéal Átha  
Frásaí na Seachtaine bunaithe ar an téarma "cúis"
Mé féin is cúis leis / I myself am to blame for it

 Tá cúis ghearáin aige / He has cause for complain
Cúis gháire / Laughable 
Mórán cainte ar bheagán cúise / Much ado about nothing 
As deireadh na cúise / Finally (in the heel of the hunt)

 
Cúis na saoirse, na teanga, na síochána / The cause of freedom, of the language, of peace

 
Thug sé a anam ar son na cúise / He gave his life for the cause

 
Déanfaidh sé cúis / It will meet the case (it will do)
Gruagaire i gCuan Barra
Is feidir coinne a dheanamh leis an gruagaire ach glaoch ar Joanne ar 0877798592.
Hairdresser in Cuan Barra
Hairdresser Available in Cuan Barra by appointment call Joanne on 0877798592
Teiripeoir Áilleacht
Cecily Ní Chonaill
Cuan Barra gach Ceadaoin
Chuir glaoch/seol téacs chuig Cecily ar 085 167 9563  
Cecily O' Connell
On Wednesdays in Cuan Barra
Call or text Cecily on  085 167 9563
Seirbhís níochán agus sciomradh gluaistean 
Tá an seirbhís aitiul ar fáil ach glaoch ar Micheál ar 087 3561960 nú feach ar @micheal_long_carwash ar Instagram
Car wash and valeting service
Local car wash and valeting available.
Call or text Micheal 087 3561960 
or visit @micheal_long_carwash on Instagram for more details.
COISTE NA BAILTE SLACHTMHARA
Ag bualadh gach maidin Satharn ag a 10:45 i gCasadh na Spride.
Mórán cabhair ag teastáil.
Tar amach agus cabhraigh linn.
Tidy Towns
Meeting every Saturday morning in Casadh na Spride to do a few jobs.
Please come along to give a helping hand at 10.45.
Lots to be done and ideas welcome.
Nuachtlitir an Pharóiste / Parish Newsletter

Níl ceann an deireadh seachtaine seo
Cumann Ceamara Locha Lua

Pictiúrí na seachtaine/Photos of the week.

Féach faoi iamh pictiúrí na seachtaine ó Chumann Ceamara Locha Lua.

Bhí tearma oscailte an t-seachtain seo. (Griangrafadóirí:  Catriona Ní Chéileachair agus Tadhg O Duinnín)  
 
See attached the photos of the week from the local photography club-Cumann Ceamara Locha Lua.

There was an open theme this week. (Photographers Catriona Ní Chéileachair and Tadhg O Duinnín)