The St Patrick's day parade.
Tá an páraid seo ar bun ó 1929.
A parade has taken place in Ballingeary since 1929.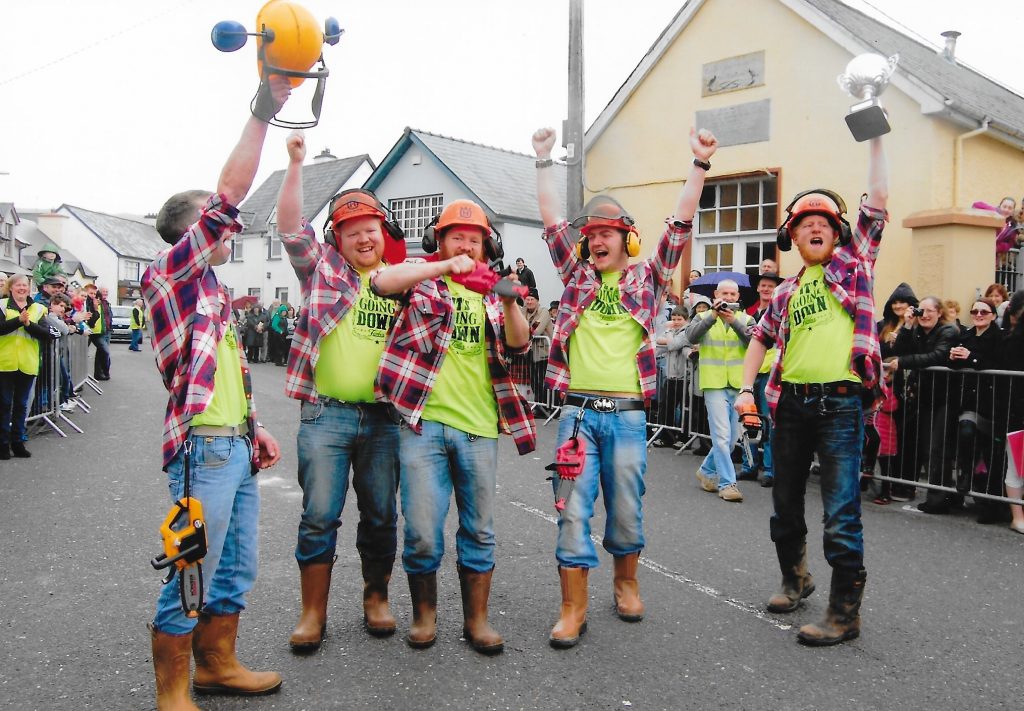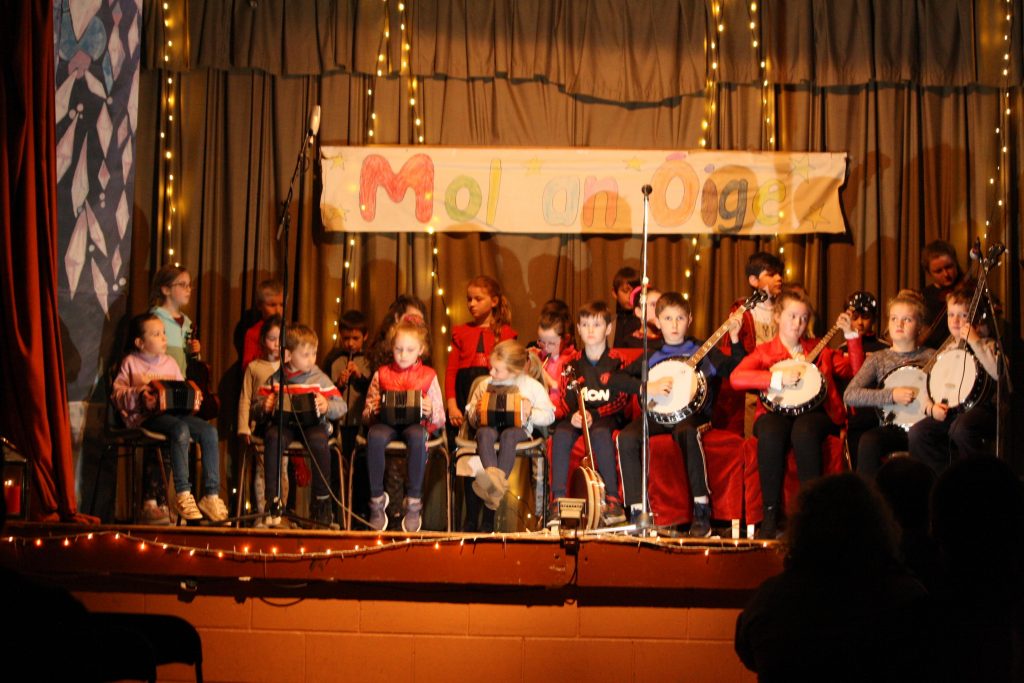 Seans do dhaoine óg a tallann a léiriú.
A chance for the young people of Ballingeary to show  their talents.
Halloween night in the Halla
Oíche speisialta do daoine óga.
A special night for the youth.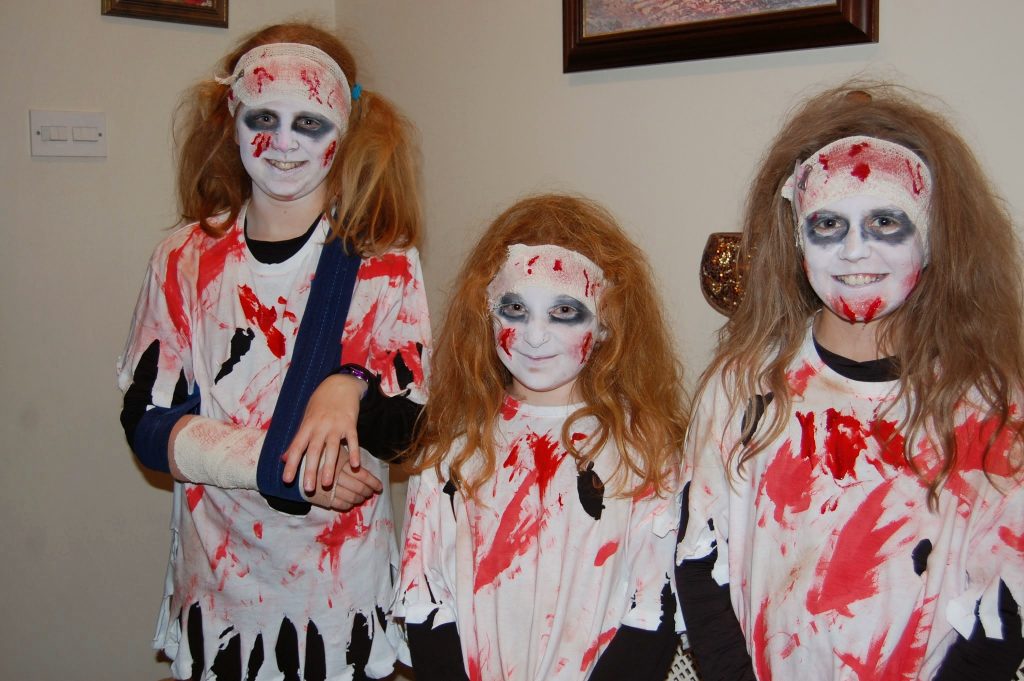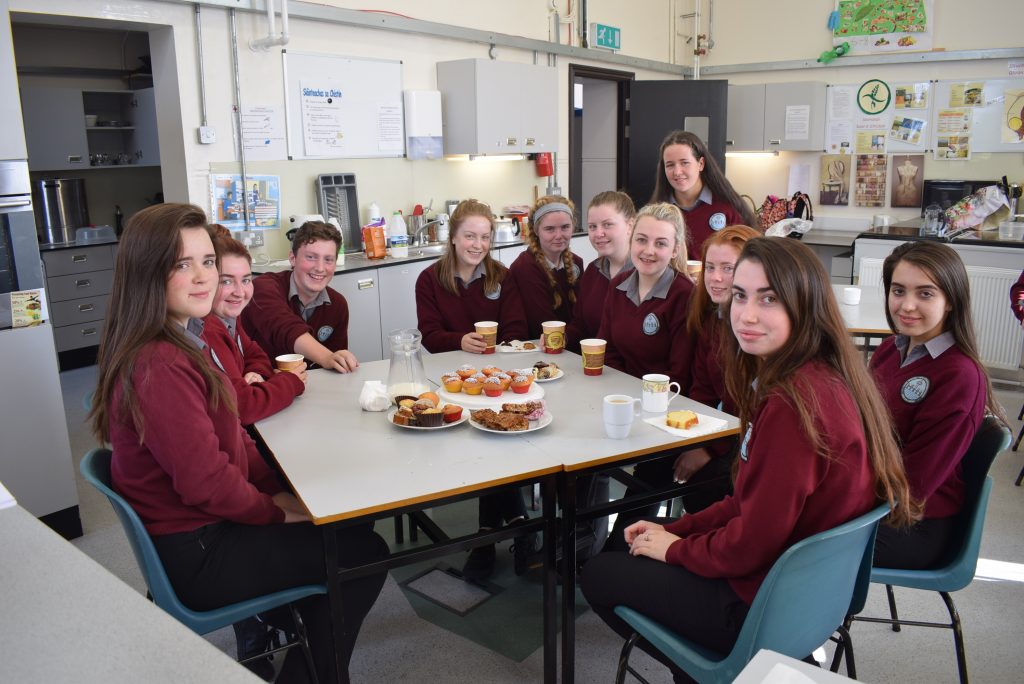 Bíonn maidin Caife gach cúpla seachtain chun tacaíocht le cúiseanna tabhachtacha. 
There are coffee mornings every few weeks to support important causes.