A local development group are challanging the permission granted to build a wind farm overlooking one of the most scenic areas of West Cork.
We have been granted leave to seek Judicial Review v An Bord Pleanála by Mr Justice Meenan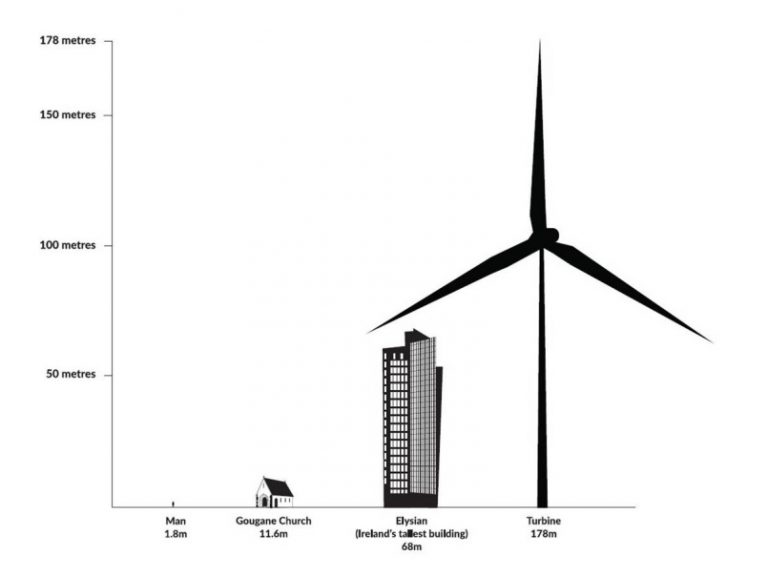 An Bord Pleanála granted permission for the 178m-high windfarm by overturning Cork County Council's refusal of permission , and ignored the advice of their own Senior Inspector.
What does the wind farm include
The planned development would involve the construction of the biggest wind turbines ever proposed for County Cork. Supporting infrastructure would include a 38kV electricity substation, battery banks, quarries, deforestation, access roads, site drainage and widening of an access junction on the Shehy Mountains overlooking Gougane Barra and the Pass of Keimaneigh
What we need to do to prevent this development
Following legal advice, local community members have decided to apply to the high court for judicial review of this controversial decision through the local Ballingeary development group, Coiste Forbartha Béal Átha'n Ghaorthaidh CLG.
The cost of judicial review in the high court is 95,000 euros. The money needs to be raised urgently.
Donation method 1. Click button below to contribute through PayPal
If we are successful in court, any donation via the Paypal Pledge fund will be repaid less any expenses we have incurred in relation to it (e.g. PayPal fees etc). We will receipt your pledge and keep a copy of your amount on file as well.
Donation method 2, click on button below to contribute through iDonate
For more information on donating please follow button below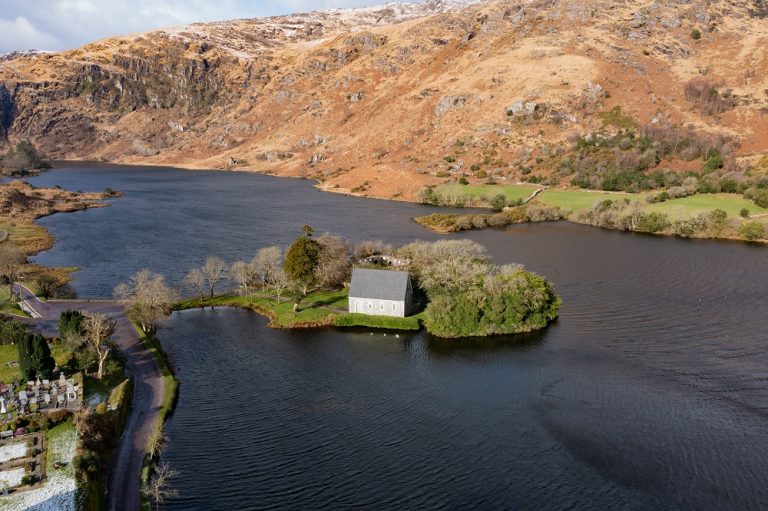 Thanks you for your donation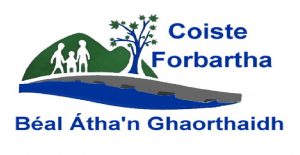 savegouganebarra@gmail.com
Telephone:-+353 872363385